The Smith Family has been serving Escambia and Santa Rosa counties' flooring needs since 1993. As the years have passed, the Smith family has grown. There are five children, and currently six grandchildren in the Smith family.
From the moment you walk through the door, you will feel comfortable, relaxed and welcome in our store. After choosing your flooring product needs, we will remain in constant communication with you to update you on the order process, the delivery process and the installation time frame. There should never be a moment where you are wondering where the process and project are at.
we offer our customers the best products!
We offer products from the best flooring manufacturers in the industry to ensure our customers have quality product options!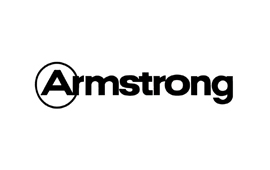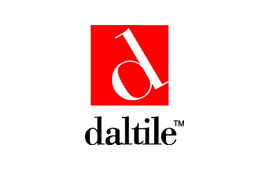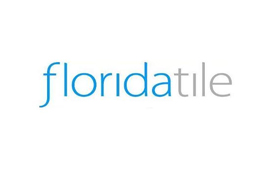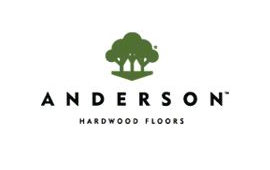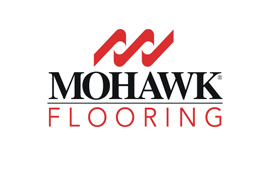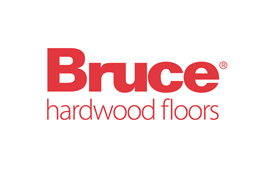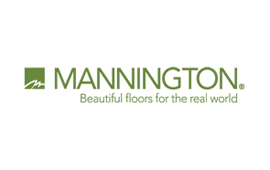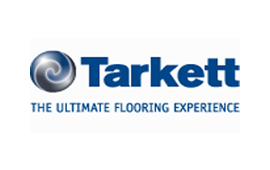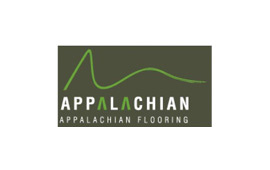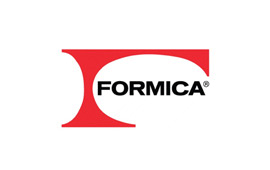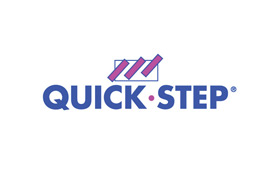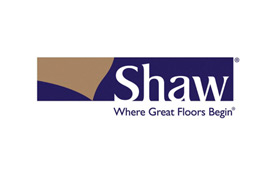 Don't take it from us, here are a few of our customer testimonials. 
Did our entire house! Great job! The laminate floors and tile work work is excellent--very friendly and efficient!
Smith family carpet has sold & installed floors for us on two different occasions, both times we consulted several companies. We chose them both times because they were knowledgeable, promt & fair. We are extremely satisfied with the product and services provided!
VERY SATISFIED with Smith Family Carpets. First visit was on Saturday, January 14, picked out some very nice wood looking porcelain tile, and they began installing it on Wednesday, January 18. Tile job took less than three days to complete, and they finished grouting the following Monday. Professional installers did a fantastic job! Baron made at least three trips to our house, the Saturday we picked out the tile to measure; another day to drop off a color sample, and then a final day to inspect the job. Very nice, professional people.
Thank you Smith Family Carpets for supporting our community and being so willing to give back. Baron and Sam came through when so many other companies complained about over head, costs, and just would not support the community where they live and work. Thank you for being such a wonderful ambassador for Pensacola & Escambia County.
Smith Carpet did a Great job ! totally recommend this Family to any one, Carpet installers were prompt, (Mike and Jimmy )and fast as well, did a good job for all my floors needs I will definitely call them back again.
Beyond satisfied with the customer service received from Smith Family Carpets. We have used them on several occasions, the most recent being carpet for our rental house. Sam was fantastic from start to finish. The selection for what we had the budget for was great. I highly recommend Smith Family Carpets for ANY of your flooring needs. Local, family owned and down to earth great people. Thank you Smith Family Carpets for coming through once again for us.